BT's new TV service won the bid jointly with the BBC to screen the FA Cup football in the UK until 2008.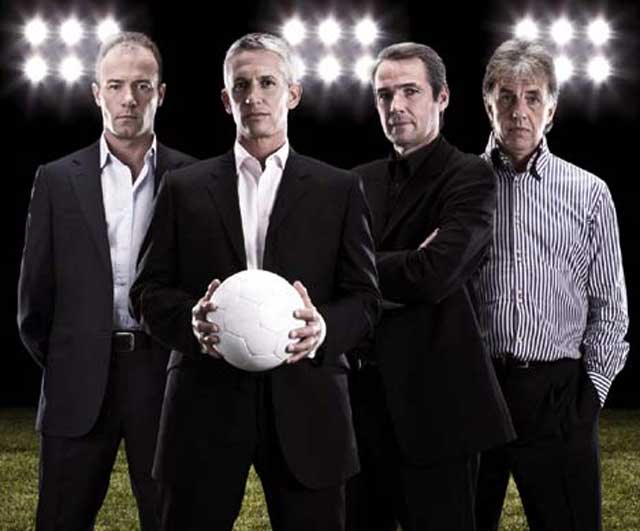 The bids together are worth £50 million per year for four years, gives BT exclusive rights to broadcast 25 live matches each year, the BBC gaining the exclusive right to 16 games per year.  The deal allows both channels to air the FA Cup final.
They had competed against a joint bid from BSkyB and ITV and were able to pluck it out of their grasp, finally the FA Cup coverage will return to BBC screens after a drought of 7 years.
Later this summer BT are launching 3 of their own sports channels to rival BSkyB, the channels will be free to the users of its high-speed internet service.
According to a London-based research agency, the FA Cup is the second most popular competition in the UK, more popular than Champions League football, Wimbledon tennis and Formula One Grand Prix.
Lord Hall, director-general of the BBC was quoted saying "Bringing the FA Cup back to the BBC was something I really wanted to do and I am so pleased that we have achieved it for football fans everywhere".
Don't worry if you don't live in the UK, we will put all the highlights of the upcoming FA cup matches 2013 on our website.